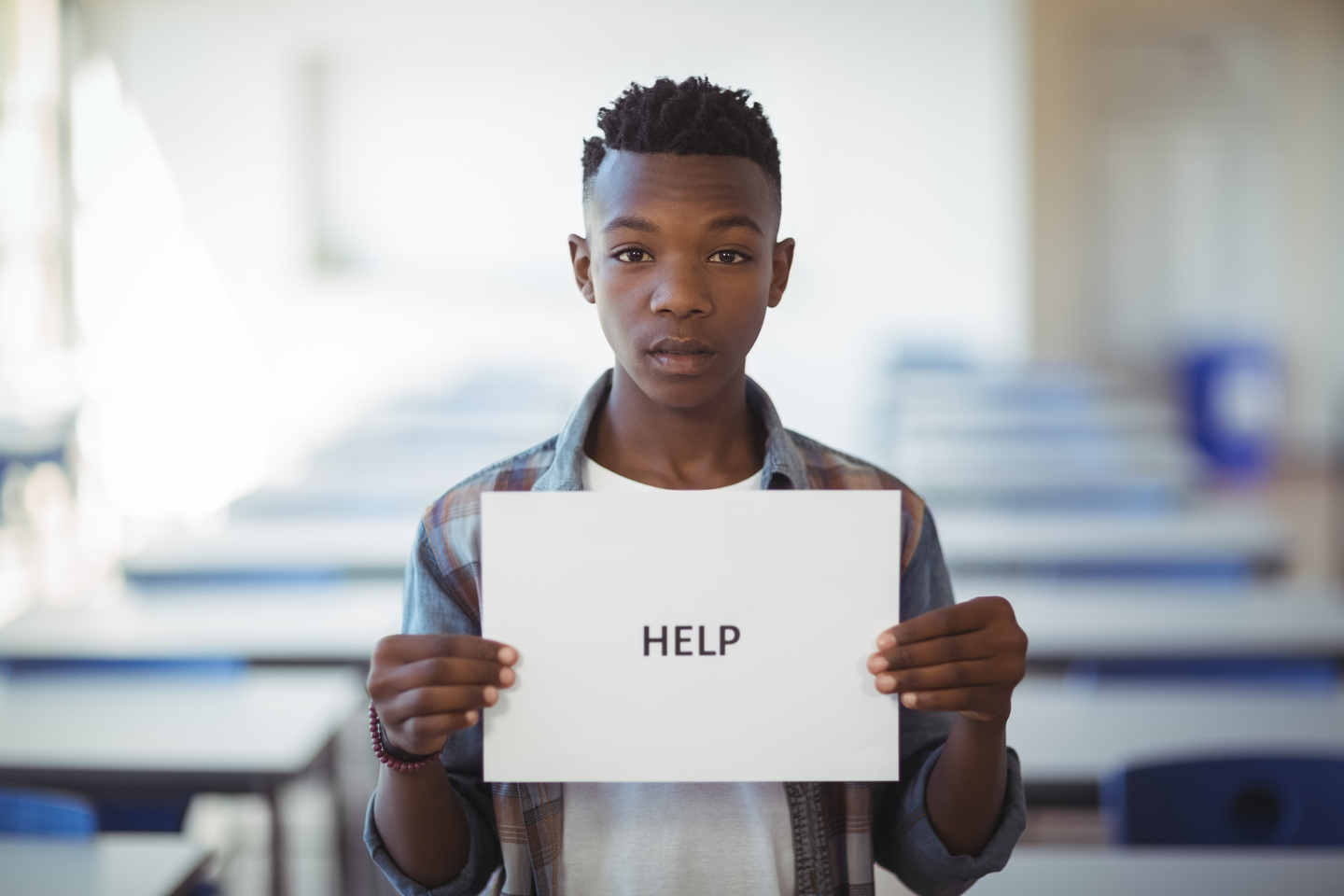 // RISE is a 501c3 non-profit
dedicated to investing in scholars from high-impact communities that might not have the disposable income for supplemental educational services (USA) or might not be able to afford school fees no matter how minimal (Zimbabwe). Your tax-deductible donation will afford us the opportunity to provide scholars in both locations' with the resources, necessary to meet their academic needs.  
02
Zelle
info@riseupfirst.org
04
Check
Make Payable to RISE Christian Academy
06
CryptoCurrency
Coming Soon!
Make your donation go further, by checking with your employer for any potential donor matching opportunities)
// FAQ
Most frequent questions and answers
HOW WILL MY DONATION BE USED?
Your generosity provides scholarships for scholars and families that have challenges paying the parent portion of the fees. Funds may also be used to provide scholars with their learning kits, which include the resources needed during the sessions. Additionally, one-on-one tutoring services will be made possible through your thoughtful donations.
WHAT ARE MY DONATIONS TO HELP TO ACCOMPLISH?
Your donation helps to invest in scholars on their journey of becoming who God created them to be by providing scholarships and resources as assistance along the way. 

RISE is a 2021 recipient of the VELA MicroGrant!