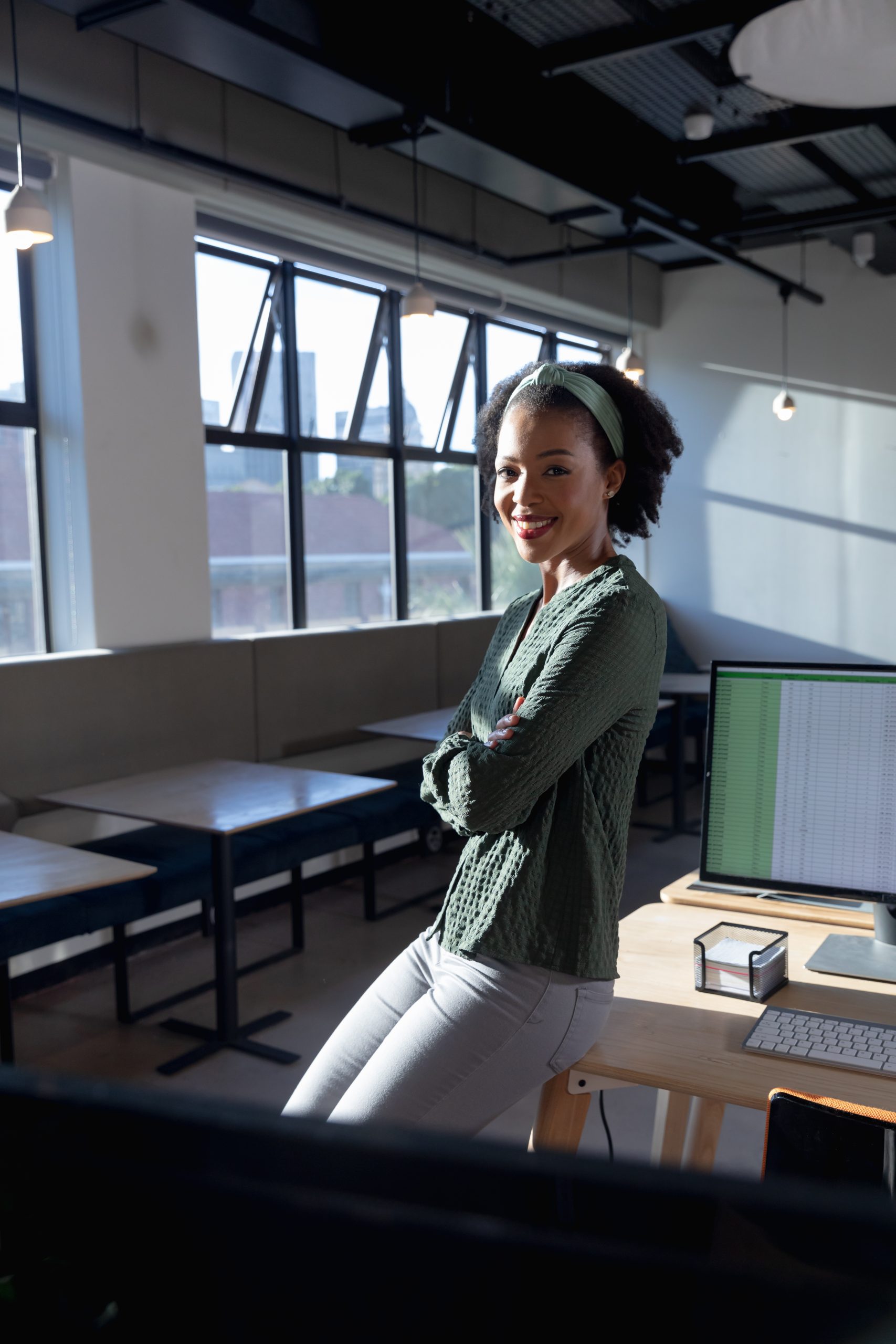 We will provide Spiritual and Mental Health services that are designed to increase scholars' awareness about God, character development, and enhance emotional stability amongst scholars using the bible as the foundation for our approach. We will help our scholars nurture their gifts and talents through the development of an Academic toolbox and engagement using project-based and inquiry-based learning activities. 
RISE USA ~ provides supplemental academic support for both homeschoolers and those enrolled in a traditional learning environment, where our goal is to provide scholars with the tools to have a transformative educational experience. We partner with parents to provide their child community of like-minded individuals regardless of their physical location. Services will take place using various formats such as but not limited to virtual live sessions, virtual pre-recorded sessions, virtual interactive learning opportunities, (in-person sessions will be available based on interest and location). 
RISE Zimbabwe ~ will provide an equitable, high-quality education, access to clean water, and nutritious meals for children that live in high-impact communities such as the East Mashonaland Province of Harare, Zimbabwe. We will create a holistic academic environment where scholars will explore learning application using project-based learning activities while also providing spiritual and mental health development which will also meet the academic requirements of Zimbabwe's Ministry of Education.
Academic Support Resources
// Interested in Learning More?