RISE USA was started by a group of Christian parents with a desire to create an environment where scholars can learn who God is as our Father while nurturing their divine purpose. These individuals are from various parts of the country with a unique perspective on education due to their educational experiences, personal experiences, and professional differences.  They were brought together by the common goal found in the scripture that says: Train up a child in the way he should go and when he is old, he will not depart from it (Proverbs 22:6).
RISE Zimbabwe started on a conference call by two families one in Zimbabwe and the other in America. During the call it was clear that there was a need to bring a high-quality school to the area to eliminate the need for very young children to walk 10km to the nearest satellite school. As word began to spread of the ambitious goal, God brought additional workman into the vineyard who were willing to collaborate. After an initial scouting trip, it became clear if not us, then who…if not now, then when! These stakeholders, many who had never met, agreed to work together to bring the dream of bringing an elementary school to this community fruition as soon as possible.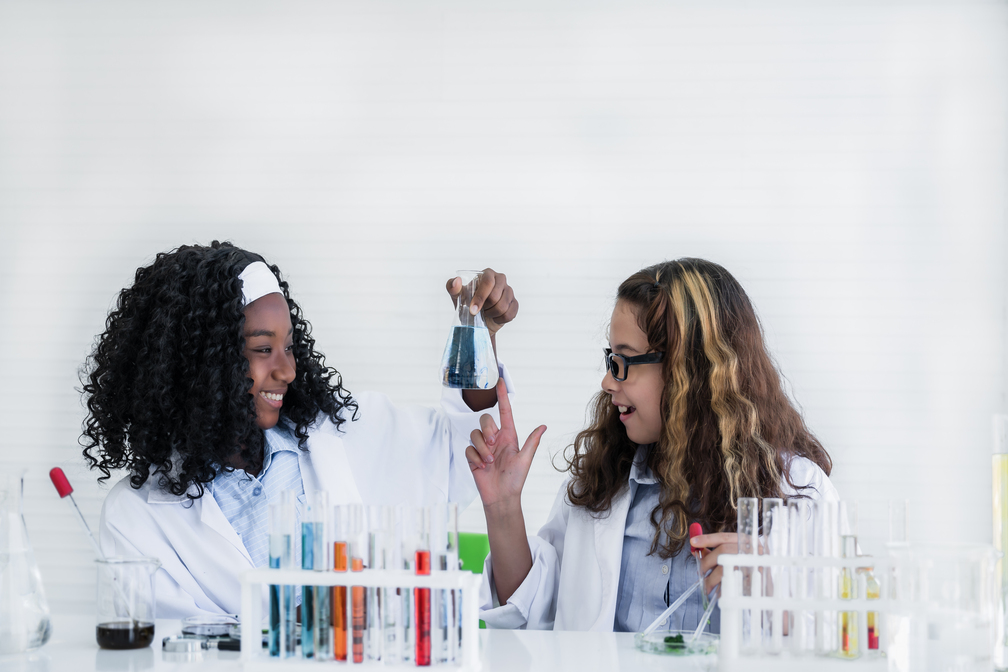 To support children in high-impact communities to develop a kingdom mindset by providing spiritual, mental, and academic enrichment giving them the tools necessary to be successful, while developing and nurturing the passion and purpose within them. 
Spiritual Development (Discovery of God)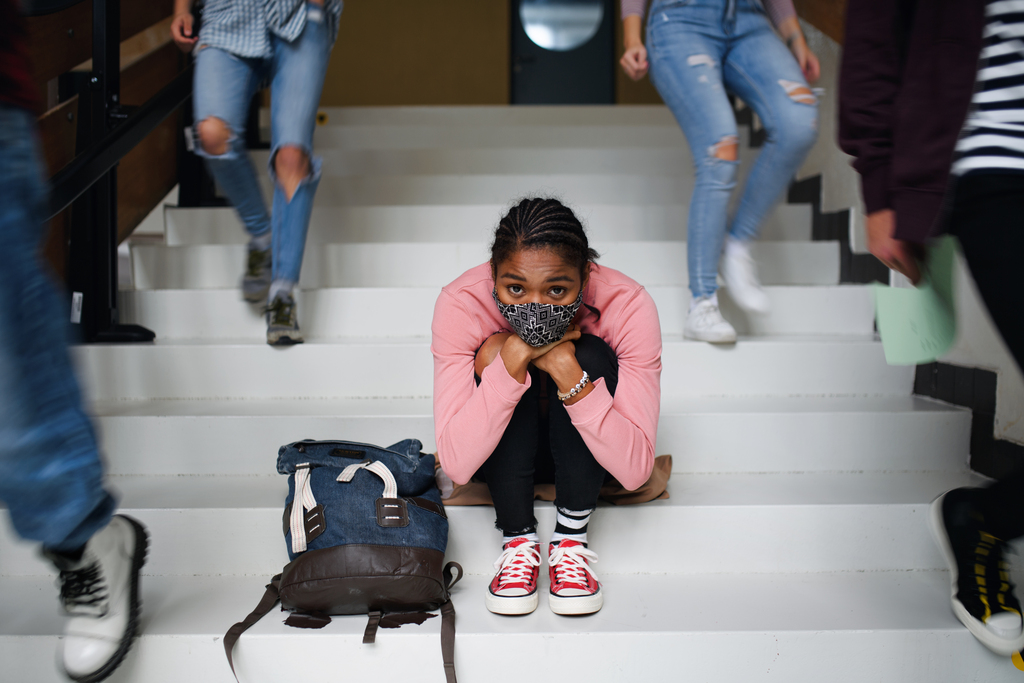 Mental Health Development (Discovery of Self)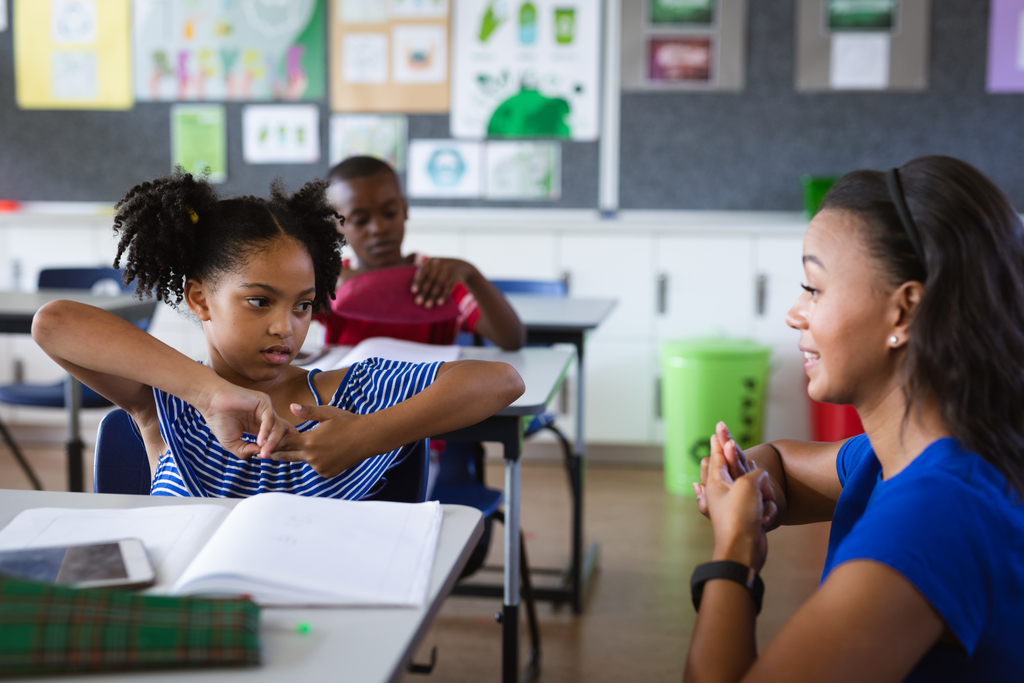 Academic Development (Discovery of Gifts and Talents)
Psalms 139:14 ~ I am fearfully and wonderfully made
1 Samuel 3:4, 6, 8, 10 ~ God does speak to children
Matthew 19:14 ~ God wants children to come to him
Jeremiah 1:5 ~ God knew us before we were born
Jeremiah 29:11 ~ God has plans for us
Proverbs 4:7 ~ Get understanding
Matthew 11:15 ~ Ear to hear
Proverbs 22:6 ~ As adults we are charged with preparing our children for the kingdom to come
Psalm 139:14 ~ We are fearfully and wonderfully made 
Matthew 25:20-23 ~ God gave each one of us the gifts we need to do the job he created us for
Ephesians 4:1-7 ~ We all have different gifts according to the grace that is given to us
// Drop us a line! We are here to answer your questions!!
Interested in Learning More?